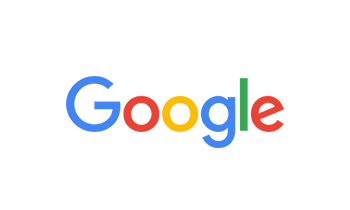 By Chuck Hazelwood on Dec 05, 2019
I am very happy with my new HVAC system and ducting. You won't find a better or more professional company anywhere . The installers were very helpful and they did an outstanding job.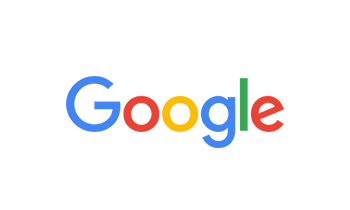 By Alicia on Nov 27, 2019
They are amazing!! They were able to come out quickly. Very knowledgeable and friendly. I love how they send a text of a picture of the technician coming out so you know you are safe!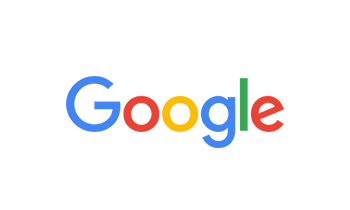 By Richard Hoover on Nov 27, 2019
Even though the repairs will be expensive, Chris and Derek worked with integrity and and we're willing to help us find the best solution.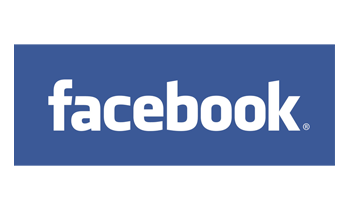 By Noah Davidson on Nov 22, 2019
This is a family company that truly cares about their clients and their employees. If you do business with Love and Care you know you will get a high quality installation at a fair price. No hassles, no price gouging, just high quality service.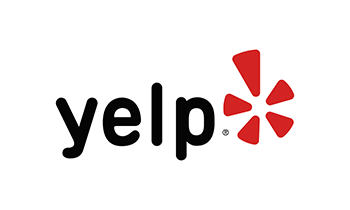 By Marie P. on Oct 28, 2019
We needed a new heat and air system. Ours was 30 years old. Love & Care Heating & Air was recommended to us. They have been fantastic in every way...knowledgeable, professional, kept us informed on the process and what was happening. They were super clean and neat. Just a great experience from start to finish. So glad to have found them. You won't be disappointed in their service.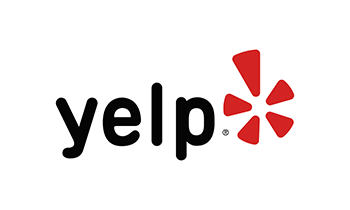 By Rina L. on Oct 21, 2019
Being new to the Sacramento area and to air conditioning, it was such a pleasure to work with Love & Care.  My AC did not work - right in the middle of 100+ temperature weather having moved here in the middle of summer!  My new AC unit was going to take time to arrive as it's not your typical AC, so Chris made sure that I had a portable one  made available immediately.  The very next day, Marshall came out during his own personal time and delivered it.  Throughout the whole process, the ENTIRE staff was available, courteous, and made sure my every question and need was met.  My thanks to all of you!  I highly recommend Love & Care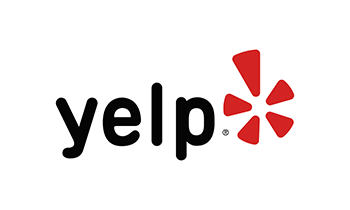 By Ramy J. on Oct 21, 2019
Called on Tuesday last week for an appointment, technician came Wednesday, bid given/contract signed Thursday and unit installed - done at 4pm Friday!

Flawless professional experience from start to finish - excellent, I highly recommend this local HVAC company!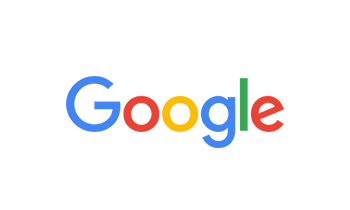 By J Cat on Sep 06, 2019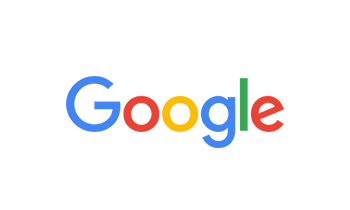 By Paul Adams on Aug 21, 2019
It's never fun to replace your HVAC system; but the crew at Love and Care Heat and Air gave me great comfort that I made the right decision.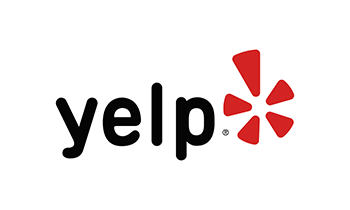 By Shine Y. on Aug 08, 2019
Wonderful company with kind, professional, and not to mention knowledgeable employees. Last afternoon we called LC because our AC suddenly stopped working earlier that day. We were able to schedule an appointment and the next day, Christopher came to check on it. He was extremely thorough and fixed up our AC in a short amount of time. He also went to extra lengths to patiently explain what had gone wrong even though he was on a tight schedule. Extremely great, affordable service. Would recommend to friends and definitely will be counting on their services in the future. Thank you!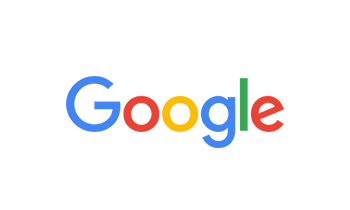 By Patricia Woodward on Jul 28, 2019
I had a great experience from start to finish. I wish i had had the inspection they offer before I bought this house. Great service, always quick to help when I need it.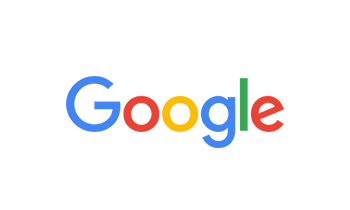 By Jolene Rowsey on Jul 25, 2019
My AC stopped working & Love & Care was very helpful & were able to install a new one the very next day. They saved me from a very hot weekend. The workers were all very nice & professional. They explained things to me if I was in wonder.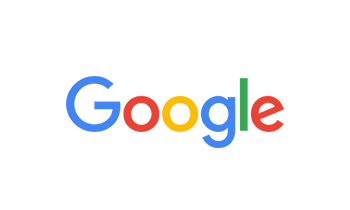 By Timothy Marsh on Jul 24, 2019
Chris sold us an amazing unit. Beau did an outstanding install. Even the city inspectors were impressed when they came through. Great work guys. I'm telling everybody.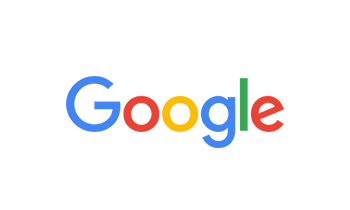 By Helaina Medrano on Jul 21, 2019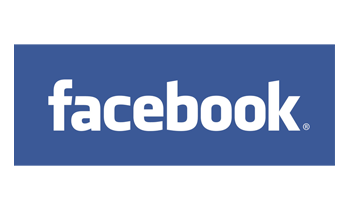 By Shanni Riddle on Jul 19, 2019
What a fantastic company! I am impressed and truly thankful. I will refer everyone I know to you from this day forward! From the thorough diagnostic to the honest education on my failing unit to the quote on a new system to the one-day install of our new HVAC, the process was sincere and stress-free. Love and Care operated with kindness, straightforward advice and thorough integrity each step of the way. I cannot say enough good things. Sitting in our home enjoying our new AC right now is a blessing - and all in a day! Wow! Thank you Chris, Jose, Marshall, and the polite young journeyman who worked his butt off. You guys rock!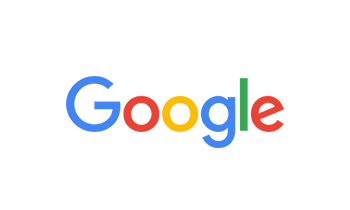 By Mia Garcia-Anit on Jul 14, 2019
The best! We realized our AC wasn't working around 2am on Saturday and found Love and Care randomly online. They have a chat feature on their website and my husband explained our situation on the chat around 5:30am and got a call within 5 mins from Tim saying they would send someone out after they opened. Chris, the company's owner, came to our home around 11am, and got to work right away. He diagnosed, took photos of the areas with damage, and explained his recommendations, what needed to be done, and how much it would cost. He went thru each issue step-by-step, making sure we understood what he did and why. We appreciated his thorough and honest approach. Even though we weren't members of their maintenance program, they took care of us in less than 8 hours! Chris is also very personable, didn't pressure us, and got our problem fixed so quickly. Thank you, Chris! We are so happy we found you and have absolute trust in you and your team with our home's AC and heating! We would recommend Love and Care with no hesitation! Eugene and Mia Anit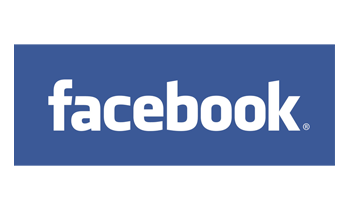 By Michael Owen-Vences on Jun 30, 2019
love & care heating and air , does magnificent work and they are really professional and clean. they even took time to explain in detail the work that they had too do. I was very impressed. thanks definitely a 5Star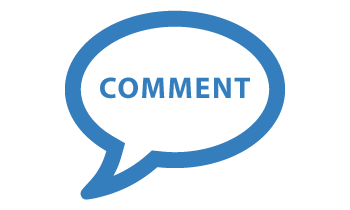 By Shirley on Jun 28, 2019
I highly recommend Love and Care Heating and Aiir. After 17 yrs, I know I have to replace my A/C. The manager Tim Davidson came out to meet with me and did an estimate, and I compared the estimate with another big name company , I feel more comfortable working with TIm. The crew came out after two days, but unfortunately the furnace delivery company was late for 3 hours , by the time the crew received the furnace that needs to be installed in the attic already late afternoon and the temperature was over 100 degree.... the technicians Marshall and Anthony are professional and courteous, they promise to finish the job under extreme hot work condition and they did just that till 8:45 p.m. Although I had to sit thru the whole job without A/C, I am glad I finally had a working and efficient A/C up and running and Tim promised the quality work and extended the warranty. I know this is the company I can trust and relied on.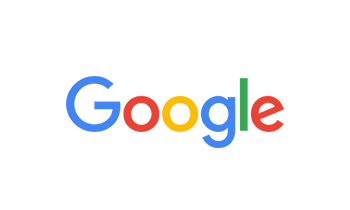 By Lonnetta Williams on Jun 27, 2019
Love and Care has changed my life. Their customer service is spectacular. I felt like royalty, when they were replacing a rooftop furnace. I was aware of what I was getting and all of my questions were answered every step of the way. If you want to be treated like royalty and handled with love and care (no pun intended lol) seriously contact them, you won't be disappointed.

By Anonymous on Jun 24, 2019
Everything went perfectly!! I do not have "ANY" complaints. They clean after everyday and the drop cloths were always removed each day and one worker always vacuum the area where they worked and wipe down all hand prints where the touch around the attic entrance and make sure what little patch work was need it, done well!! They clean outside in the backyard where the A/C unit is, and my driveway. TOTALLY PROFESSIONAL!! The workers were so polite and professional. What more could a person ask for!! THE BEST!! THANK YOU LOVE AND CARE HEATING AND AIR!! Description of Work: Love and Care Heating and Air Chris Shaw came over to give me an estimate on a A/C Heating and Air System. Chris Shaw was honest, unlike another company who came over my house to see and service my A/C the day before. Chris Shaw was extremely professional and explain what was happening with the heating in my attic, provide pictures with the date and year with my last name that he took, while in my attic. That is a honest person! Chris Shaw showed me the pictures with dale, year and my last name, then he went outside to see the A/C Unit and I was with him and the Unit. He showed me that the A/C Unit was the wrong sizes for my house. "SMALL". No wonder I was paying SMUD monthly large payments during the summer months. I bought my house brand new and apparently the builders in my area just bought smaller A/C Units and install them. Chris Shaw, of Love and Care Heating and Air explain why my bills where high and why my home was always hot in the summer and cold in the weather. That's It!! I wanted a new System. Plus this was 2001 system, and I moved in my house in Nov. of 2002. The A/C SYSTEM WAS 19 YEARS OLD!! PLUS TO SMALL FOR MY SQUARE FOOTAGE IN MY HOUSE. I felt so confident that I found the Right Company "LOVE AND CARE HEATING AND AIR" to purchase my Heating and A/C System. I was not taken advantage, unlike another company did to me the day before. I am so Happy that I called to received an estimate. I told Chris Shaw "YES" I want his company to pulled in my system. The company workers were so professional and for two extremely hot days these workers were the BEST!! They took out the old ducts and put in new one, the took out the heating unit in the attic, and install the new one, these workers make sure everything was cleaned in the attic and as well in my house. Drop cloths all over in the house. The New A/C Unit outside was installed the first day. Beautiful System. Jose, the Lead man provided photos of my attic of the New ducts, New Heater. It took two days and all the beautiful work was done. My Heating and Air System was up and running.